Cradle Mountain Adventure- Trek for Research
Thursday, November 3, 2022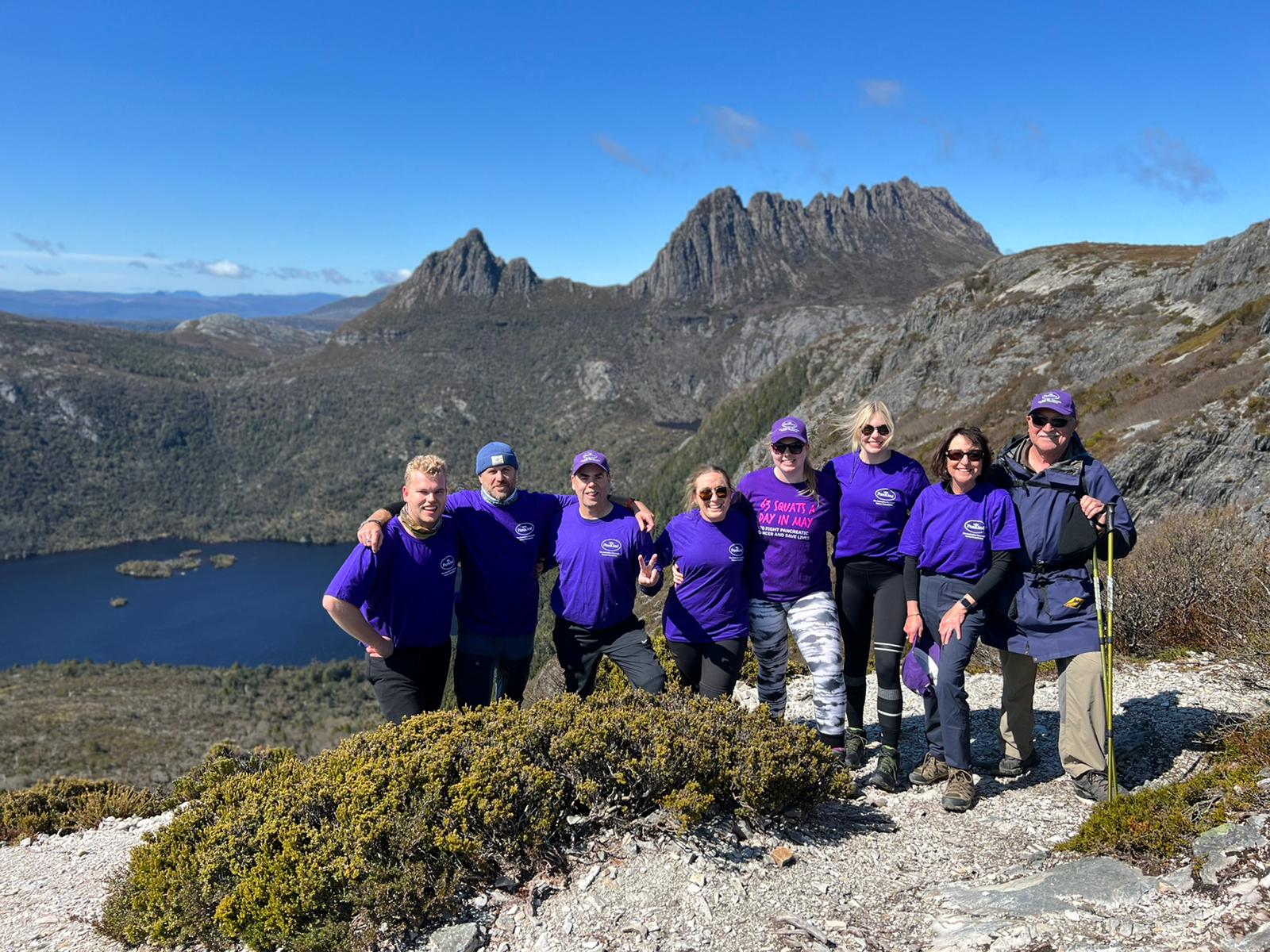 Recently, a group of brave trekkers took on the infamous Cradle Mountain hike through Tasmania's Wilderness World Heritage Area in the name of pancreatic cancer research.
Revered for its diverse and breath-taking landscapes, the group of 8 traversed 80km of temperate rainforest, alpine lakes, deep river gorges and snow-covered mountain peaks. Throughout the 6 days of hiking, the team hiked from Cradle Mountain through to Lake St Clair in an unforgettable journey through Tasmania's alpine heart. They were also lucky enough to rub noses with some of the world's largest carnivorous marsupials- the Tasmanian Devil, Spotted-Tailed Quoll and Eastern Quoll, as well as wombats, platypus and echidna!
Despite the trek's difficulty, the group upheld high spirits and supported one another to achieve their personal bests, whilst creating a bond and memories that will last for a lifetime. And their bond and positive outlook paid off, with the group raising an amazing $29,878!!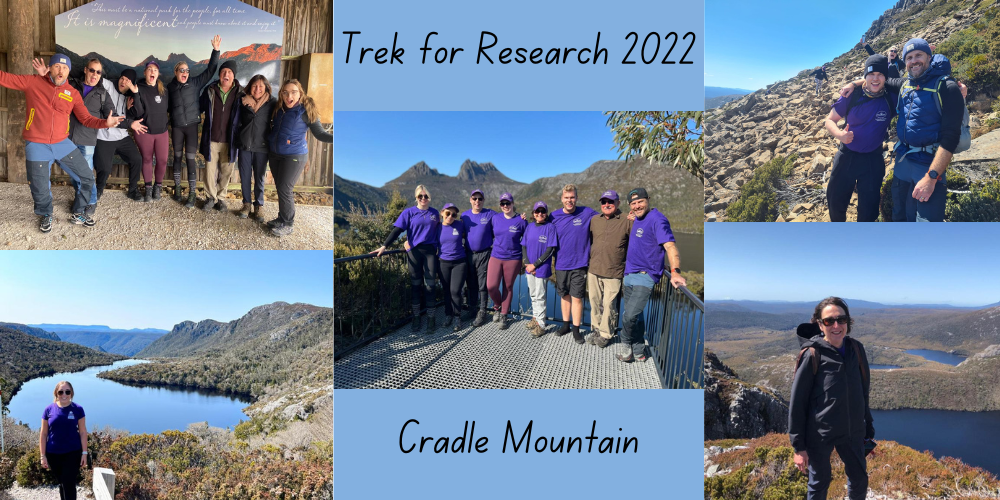 Danielle Norman said of the experience "Having mum diagnosed with Pancreatic Cancer back in October 2019, participating in this Trek meant a lot to me. Not only did I want to draw more awareness around how vital pancreatic cancer research is, I wanted to actively be a part of and do all I could to help create a change. Spending 5 days trekking the tracks of Cradle Mountain, reaching the summit, scrambling over rocks, hiking through jungles, mud and streams and climbing numerous amount of stairs was not only a physical challenge but also a mental and emotional one. Sharing this experience with a group of people who had been through similar journeys with their own loved ones and being able to share that only made this trip so much more special. I began this adventure on my own, but I walked away having met the most wonderful people and making lifelong friendships. I had the most incredible trip and it was a life-changing adventure."
Congratulations team on reaching the end of this monumental adventure! We are so proud of all of you for stepping outside your comfort zones to help make a difference for pancreatic cancer.
Keep scrolling to see some more fantastic photos from their adventure below!