Beachside suburb is home to the only National charity dedicated exclusively to Pancreatic Cancer
Saturday, August 26, 2017
Avner's Foundation has been blessed with some fantastic local media over the last month thanks to the amazing work of journalist Julie Cross, the Manly Daily and the Daily Telegraph.
Though our supporter base and volunteers are spread right across the country, the Foundation's head office is in Manly on the beautiful Northern Beaches of Sydney.
It's pure coincidence that our Co-Founder Caroline Kelly, Chairman Peter Hosking and CEO Julian Martin all live in Manly. So it's quite a story for this unlikely beachside suburb to be home to the only National charity dedicated exclusively to Pancreatic Cancer.
In Julie's first article she focused on the Sydney Walk (again held in Manly) and a local mum who is a rare survivor of the disease. The story was a real shot in the arm for the Sydney Walk, bringing more people along than we originally expected. The article was also posted on the Daily Telegraph's online portal -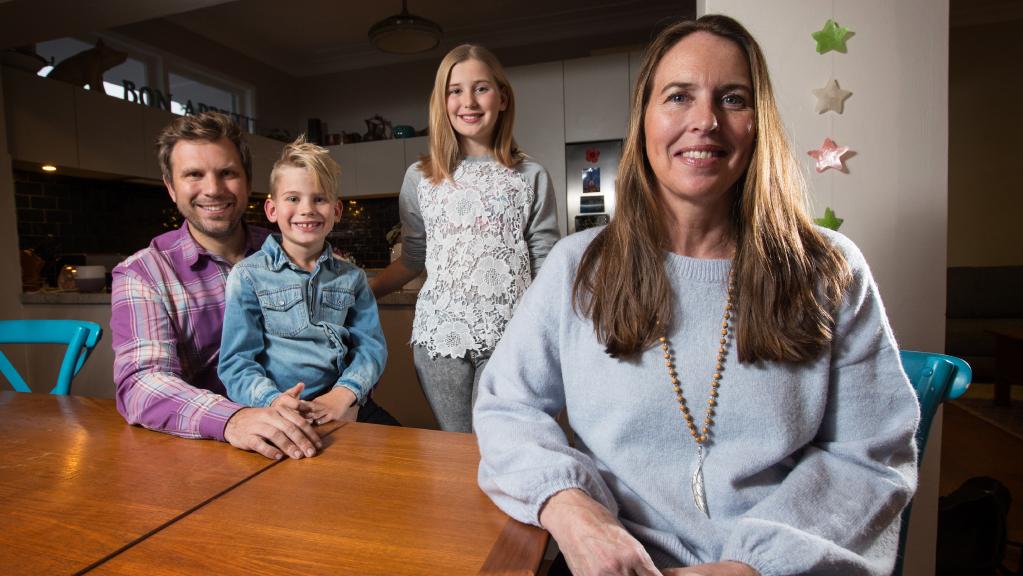 Then in her second article two weeks later, Julie focused on our research program, putting what is sometimes hard to understand science into layman's language. If you want to get an excellent insight into a couple of the many research programs that the Foundation has funded this is a great read: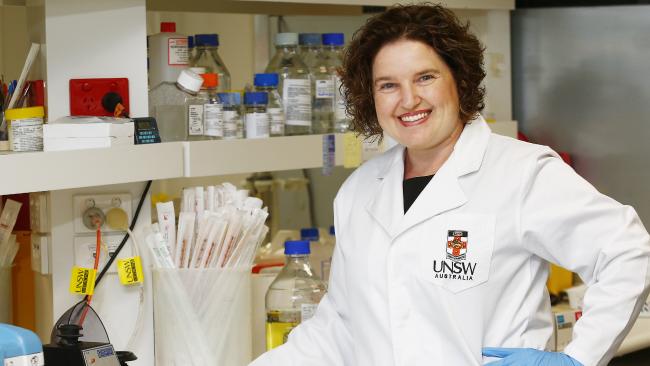 Thank you Julie and the Manly Daily for writing so passionately about Pancreatic Cancer and the Avner Foundation. We are proud to share your local news stories across our National supporter base.