Avner Foundation announces new CEO
Monday, August 5, 2019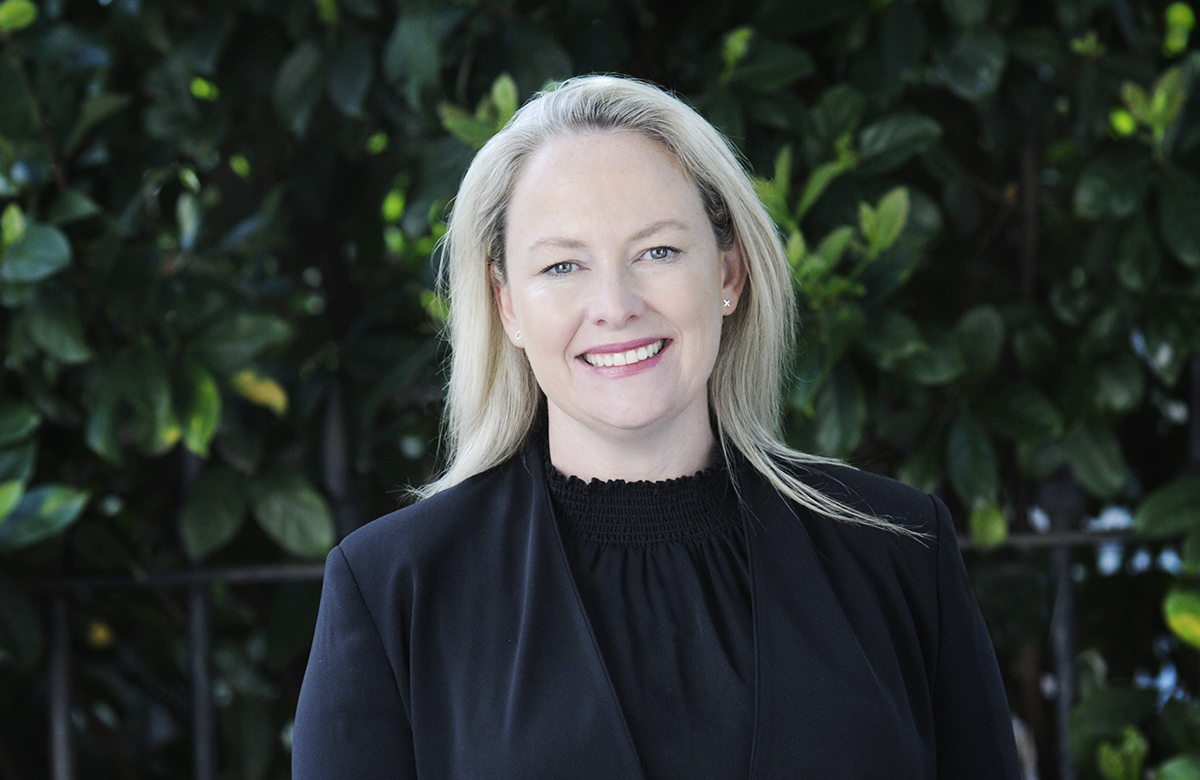 Media Release issued Monday 5 August 2019.
The Avner Pancreatic Cancer Foundation is delighted to announce the appointment of Michelle Stewart as its new Chief Executive Officer, effective 5 August 2019. Michelle steps into the CEO role at an exciting time for the Foundation, which is now funding 22 research studies across Australia and is currently broadening its scope to include patient care. Michelle will work closely with the Foundation's Board, including Avner Foundation Co-Founder and Executive Director Caroline Kelly, who founded the organisation in 2008 with her late husband Avner Nahmani.
Announcing Michelle's appointment, Avner Foundation Chairman Alan McArthur said: "Michelle is an exceptional leader with a track record for transforming organisations in the not-for-profit and medical research sectors. Michelle has been chosen after a competitive selection process from a range of high profile and experienced candidates. She is a highly impressive senior executive known for her collaborative leadership style, and for building strong relationships across government, healthcare and business," Alan McArthur said. "Michelle is uniquely placed to lead the next phase of the Foundation's journey, and the implementation of our strategy"
Commenting on Michelle Stewart's appointment, Caroline Kelly said: "Michelle has very successfully transformed charitable organisations committed to improving cancer survival rates in recent years. I am genuinely excited to work with Michelle and her passion for improving health outcomes through innovative research is closely aligned to our mission."
Reflecting on her appointment, Michelle said: "I feel honoured and excited to have been selected to lead this organisation that passionately pursues better outcomes and increased survival rates for those Australians suffering Pancreatic Cancer."
 "I am determined to continue the Avner Foundation's exceptional work in the medical research space, building on the strong relationships that already exist between the Foundation and leading organisations and individuals in the research community. Through collaboration and innovation, I believe The Foundation will play a key role in ultimately lifting survival rates for the disease in this country."
"I'm motivated to play a key role in the Foundation's increased commitment to patient support, and believe that the future of healthcare involves a patient-centric approach, including patient engagement in the research process."
 "The strategy set out by the board to improve Pancreatic Cancer survival rates is ambitious, and for a disease that has been chronically underfunded, leaving many Australians without hope or support, it must be to ensure progress is made.  I am genuinely excited about the challenge ahead."
End
All media enquiries should be sent to info@pankind.org.au with "Media Enquiry" in the subject line.