Australian researchers to lead world-first pancreatic cancer treatment
Thursday, August 18, 2022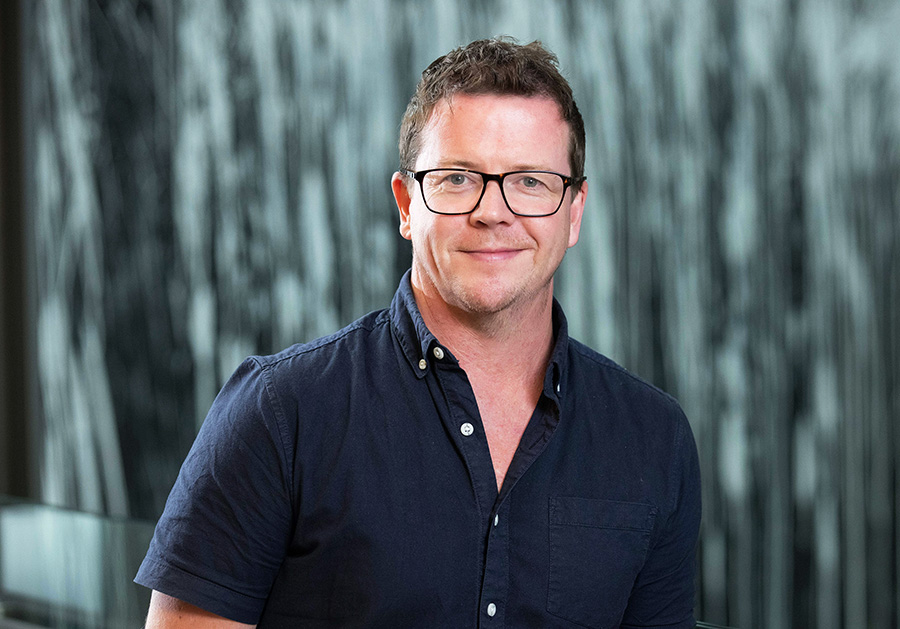 Medical researchers from the Garvan Institute of Medical Research and the Australian biotechnology company Amplia Therapeutics are today marking an important milestone in a clinical trial program for a world-first treatment for pancreatic cancer.
The ACCENT trial, a Phase 2 clinical trial for individuals with advanced pancreatic cancer, has now commenced in Australia. Utilising a therapeutic drug known as AMP945, the ACCENT trial will attempt to test its efficacy in controlling the formation of fibrotic tissue in the body. Most cancers form a fibrotic tissue shield to protect them from the immune system, which can then hinder the ability of a drug to treat the cancer.
Invented in Australia, the AMP945 represents a significant achievement for collaborators within the Australian biotechnology sector, as well as new hope for people with pancreatic cancer. Amplia Therapeutics (Amplia) will now work closely with leading medical researchers at the Garvan Institute of Medical Research (Garvan) to guide AMP945 from the lab development stage into patients.
One such researcher to be working on the trial is Garvan's Professor Paul Timpson, who PanKind have funded on multiple research projects. Most recently, he was awarded the '2021 New Treatment Accelerator Grant' for his project around repurposing an FDA/TGA approved drug to enhance immunotherapy outcomes in pancreatic cancer. However, Prof. Timpson credits the '2017 Accelerator Grant' he was awarded as the one that provided the early signal that this new approach to the treatment of pancreatic cancer may be worth pursuing.
"PanKind provided critical co-funding of the preclinical work in this study, to show that targeting the dense fibrosis surrounding pancreatic tumours can be targeting upfront before standard-of-care therapy to improve drug delivery and response to this disease" say's Professor Paul Timpson, co-program head of the Cancer Ecosystem program at the Garvan Institute.
"In preclinical models, our team at Garvan has been able to enhance the response of pancreatic cancer to chemotherapy by reducing the stiffness and density of the connective tissue around the tumour known as the stroma. This research has paved the way towards the ACCENT Trial, which will assess whether these findings translate into a clinical benefit for patients," said Prof Timpson.
PanKind CEO Michelle Stewart said "Funding from PanKind donors is critical to allow researchers like Professor Timpson to investigate new approaches. This early support can lead to changes in treatment paradigms as seen in Amplia's announcement today."
We look forward to seeing how this new trial develops, as well as the long-lasting impact it could have on pancreatic cancer patients.
AMP945 Phase 2 Clinical Trial Program
The AMP945 Phase 2 Clinical Trial is now recruiting people who have been diagnosed with advanced pancreatic cancer, specifically those patients who have inoperable pancreatic cancer or whose cancer has spread to other parts of the body. Patients will be initially recruited through treating doctors at hospitals in Melbourne and Sydney, and the trial is expected to expand to other countries as it progresses. In total, it is expected that the trial will recruit approximately 62 participants. Details about the trial, including the details of participating sites can be found at https://www.ampliatx.com/site/clinical-trial