Give in memory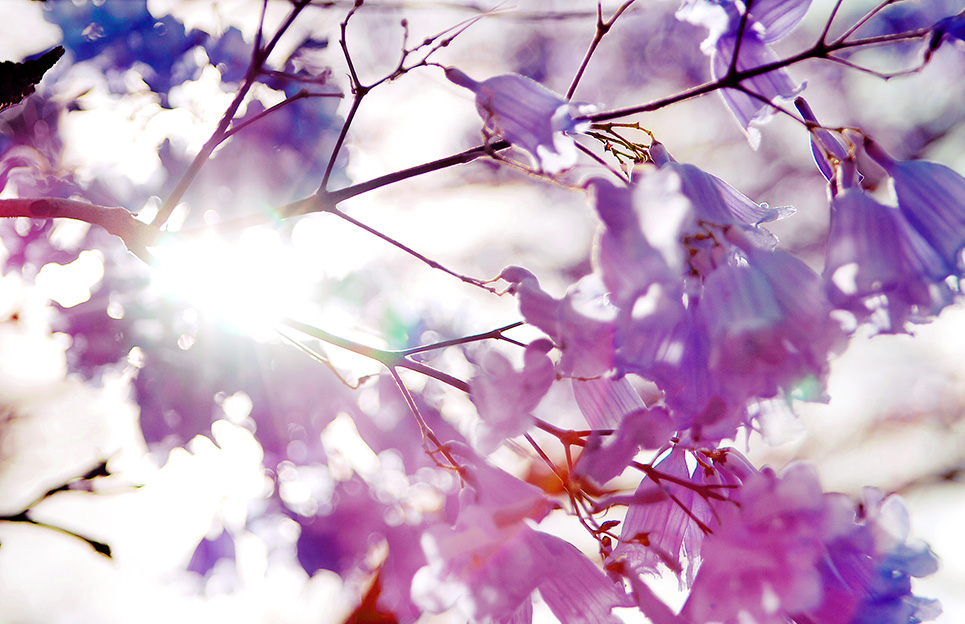 Increasingly people who have lost someone to pancreatic cancer are looking for ways to pay their respects and celebrate their life in a meaningful way.
A donation to PanKind given in memory of family or friends can provide a lasting tribute to those close to you, and help us in our work to find a cure for pancreatic cancer.
Create an online "In loving memory" page
You can create a special tribute page to celebrate your loved one to share with your friends and family. This secure online page enables you to share photos and memories and notify people of the details of your service as well as collect donations online.
A personalised letter can also be sent to the next of kin on your behalf if you wish, and all donations over $2 are tax-deductible with receipts sent to the donor. Create your personal online tribute page on the button below:
If you have any questions about giving in memory of loved ones, please contact info@pankind.org.au.
Donations in lieu of flowers
If you would like family and friends to give a donation to PanKind in lieu of flowers, you may want to include this request in the funeral notice and order of service: Donations in lieu of flowers to:

PanKind, The Australian Pancreatic Cancer Foundation
PO Box 1216
Manly NSW 1655
At the service
For families wishing to collect gifts for the PanKind at the service, or for solicitors and funeral directors wishing to have gift envelopes available, we can send these to you directly. Please email us at info@pankind.org.au with your name, address details and the quantity you would like.