Upcoming events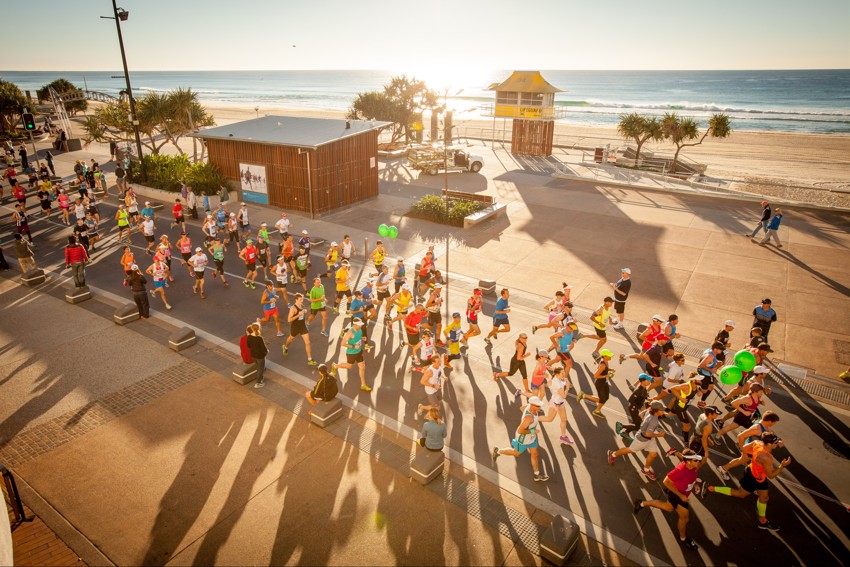 Gold Coast Marathon
Celebrate the 43rd edition of the Gold Coast Marathon and run for the good times on Saturday 1 – Sunday 2 July 2023 on the beautiful Gold Coast in Queensland, Australia.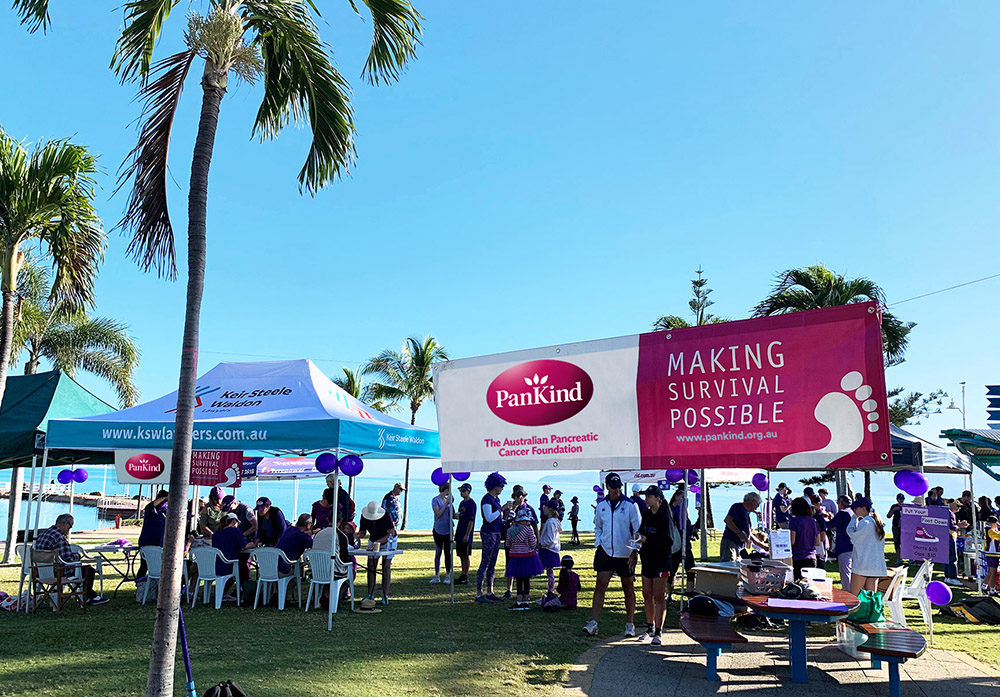 Put Your Foot Down Townsville 2023
Join your fellow North Queenslanders in 2023 in the 8th annual walk at the original location of The Strand where the inspiring people of Townsville and the regional community come together to show their support and raise valuable funds for pancreatic cancer research.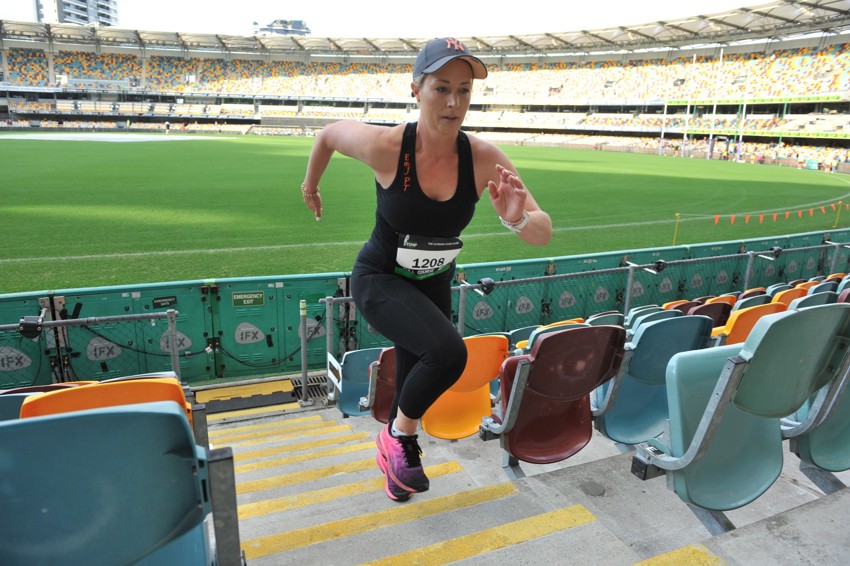 Stadium Stomp GABBA
Step it up (literally) at Australia's most unique fitness challenge! Stadium Stomp, the world's largest consecutive stair climb, will have you climbing thousands of stairs within the grandstand of some of Australia's biggest and most well-known sporting stadiums. Set to music, this event can tailor to your fitness level as you choose to climb your preferred full, short or junior course around the stadium.