2020 Collaboration Grant - Prof Frederic Hollande
A sequential CRISPR approach to rationally design robust combination treatments in pancreatic cancer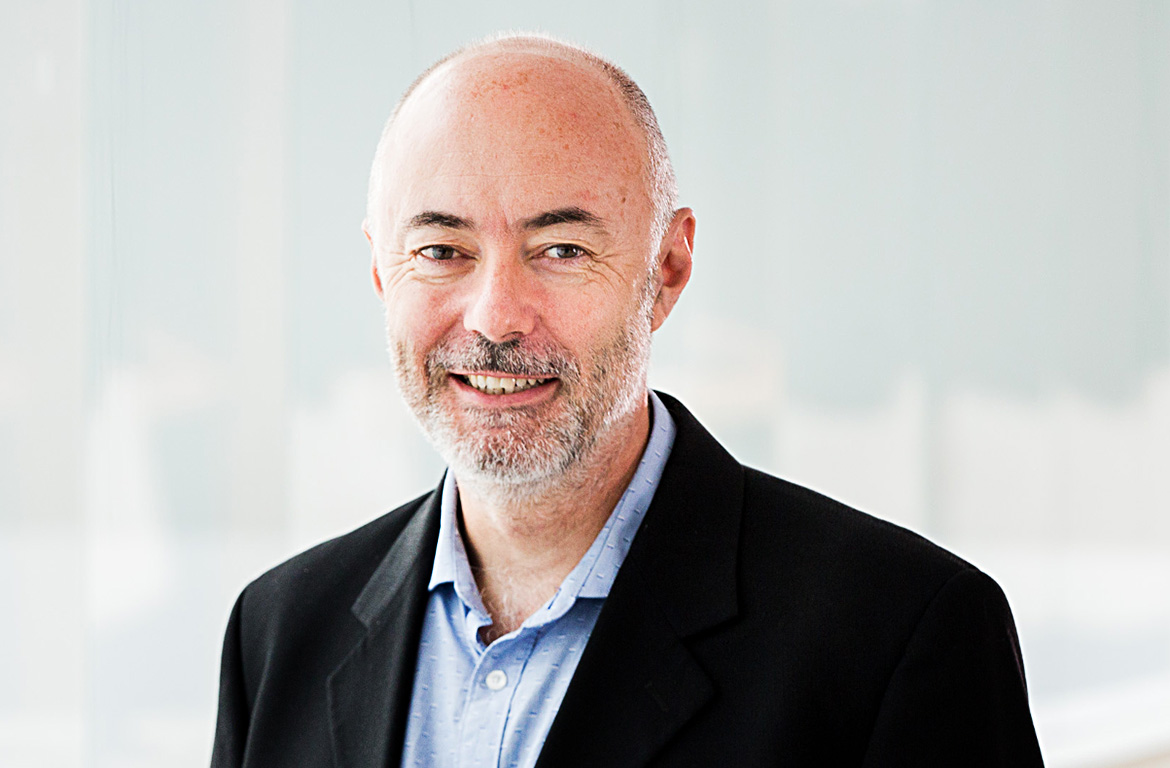 Grant
A sequential CRISPR approach to rationally design robust combination treatments in pancreatic cancer.
Institution
The University of Melbourne
Principal Investigator
Professor Frederic Hollande
Time required to complete project
Project Summary
Our collaborative team aims to use a rational and robust sequential approach to identify and validate novel targets that demonstrate synergy with chemotherapeutics, to significantly improve patient survival. The project combines a genetic approach (CRISPR) and chemotherapy exposure on pancreatic cancer samples grown as mini-tumours/organoids, to identify which genes are essential for pancreatic cancer cells to survive chemotherapy. Identified genes that contribute to cancer cell survival will then be specifically tested in mice subjected to chemotherapy, allowing the validation of the most essential ones in a context where tumour cells are within a more realistic environment. This project will thus identify new drug targets that most efficiently synergise with chemotherapy to eradicate pancreatic cancer cells, allowing the testing of robust drug candidates to improve clinical outcome for patients with this disease.
Co-Investigators:
A/Prof Kaylene Simpson, Peter MacCallum Cancer Centre
Dr Tracy Putoczki, The Walter Eliza Hall Institute of Medical Research
Dr Belinda Lee, Peter MacCallum Cancer Centre, Northern Health Medical Oncology
Dr Benjamin Loveday, Royal Melbourne Hospital, Peter MacCallum Cancer Centre
Funding partner: The Ian Harty Charitable Trust