Associate Professor Shane Grey
Next steps in harnessing a novel 'tuneable' immune checkpoint to enhance the immunogenicity of anti-pancreatic ductal adenocarcinoma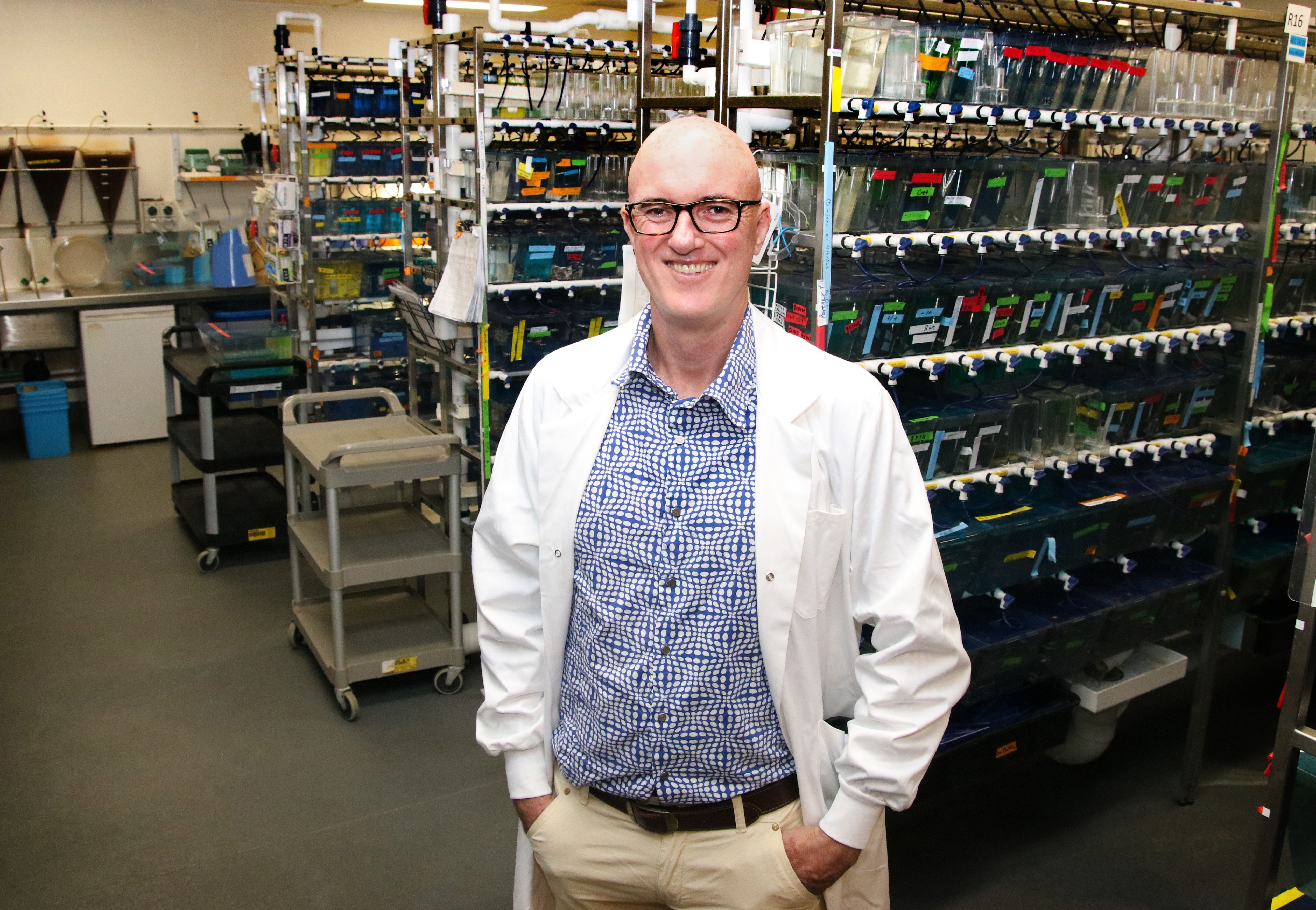 Grant
Next steps in harnessing a novel 'tuneable' immune checkpoint to enhance the immunogenicity of anti-pancreatic ductal adenocarcinoma
Institution
Garvan Institute of Medical Research
Principal Investigator
Associate Professor Shane Grey
Time required to complete project
Project Summary
Associate Professor Grey's team have discovered an immune checkpoint called A20. Immune checkpoints regulate the immune system and stop it from attacking cells that don't need an immune response. Some cancer cells can prevent immune attack by stimulating immune checkpoints.  Using CRISPR gene-editing technology, the team will genetically alter this A20 checkpoint in a patient's T cells, creating A20 'variants.' T cells are types of immune cells with the ability to find, tag and kill foreign cells in the body. These now 'tuned' T cells will be re-administered to the patient to find, infiltrate and kill pancreatic cancer cells.  To test the theory, the team have designed a series of pre-clinical studies to investigate the impact of A20 variants in mouse models of pancreatic cancer.  Associate Professor Grey states that this therapy may be beneficial as a stand-alone pancreatic cancer therapy, or also, work in synergy with emerging immune therapies.
This 2019 Avner Foundation Innovation Grant awarded to Associate Professor Grey at the Garvan Institute of Medical Research is dedicated to the memory of Ryan Verge.

Ryan Verge was from Perth, Western Australia, and was diagnosed with pancreatic cancer in April 2013. After a long battle with the disease including multiple surgeries, Ryan sadly passed away in September 2019 and is survived by his wife Belynda, and daughters Talia and Lily.