Dr Zaklina Kovacevic
Therapeutic Targeting of the Potent Metastasis Suppressor, NDRG1, in Pancreatic Cancer
Grant
Therapeutic Targeting of the Potent Metastasis Suppressor, NDRG1, in Pancreatic Cancer
Award
2017 Innovation Grant - Dean Gorddard Grant
Principal Investigator
Dr Zaklina Kovacevic, DVCR Senior Research Fellowship, Senior Lecturer (Research) at the University of Sydney
Time required to complete project
Project Summary
The stromal tissue surrounding pancreatic cancer is a major driver of metastasis and therapeutic resistance. This project will examine a novel frontier drug in clinical trials that up-regulates the potent metastasis suppressor, NDRG1, and its role in inhibiting the oncogenic cross-talk between pancreatic cancer cells and the surrounding stroma.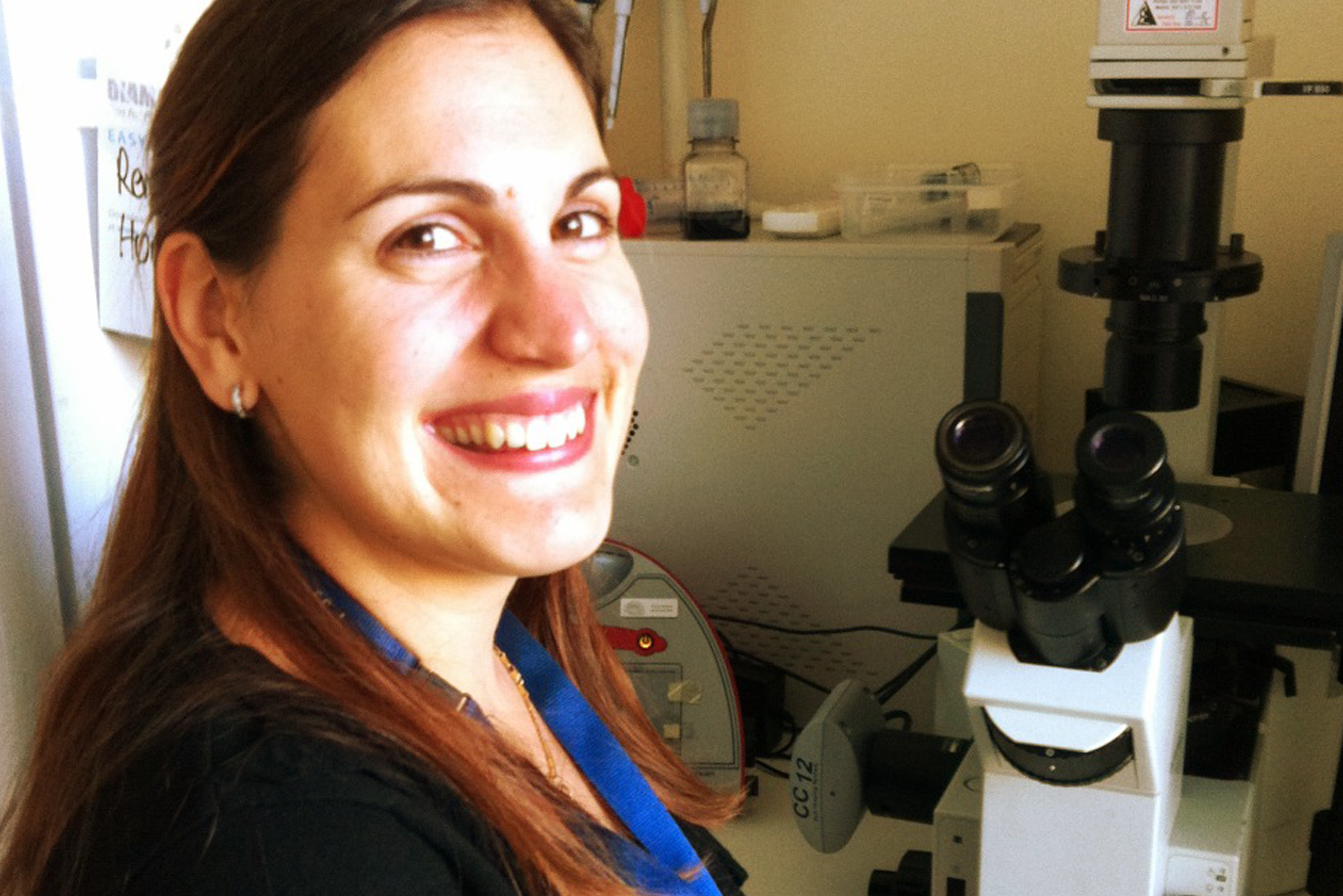 Research Reports
Click to download progress reporting on the outcomes of this research.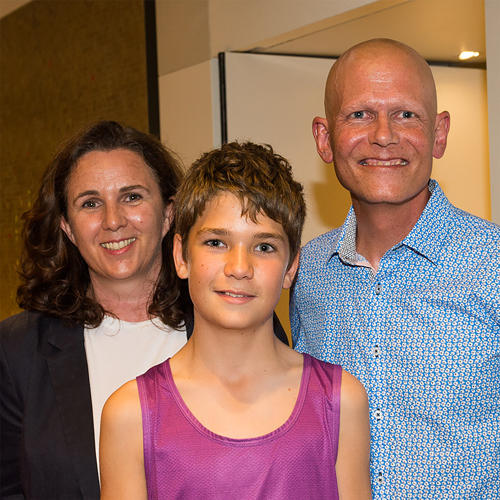 The Dean Gorddard Grant
This grant was awarded by Dean Gorddard who, along with the support of his friend Craig Ryman at AMP, successfully raised over $100k in support of the Avner Pancreatic Cancer Foundation. Dean, Craig and the team at AMP achieved this significant amount by organising various fundraising initiatives including taking part in the 2017 City2Surf run, marathons, fundraising dinners and raffles. Dean was diagnosed with the disease in 2015 and tragically lost his battle to Pancreatic Cancer in 2018.