Curtin University
A novel therapeutic target in pancreatic cancer: Implications for therapy and diagnosis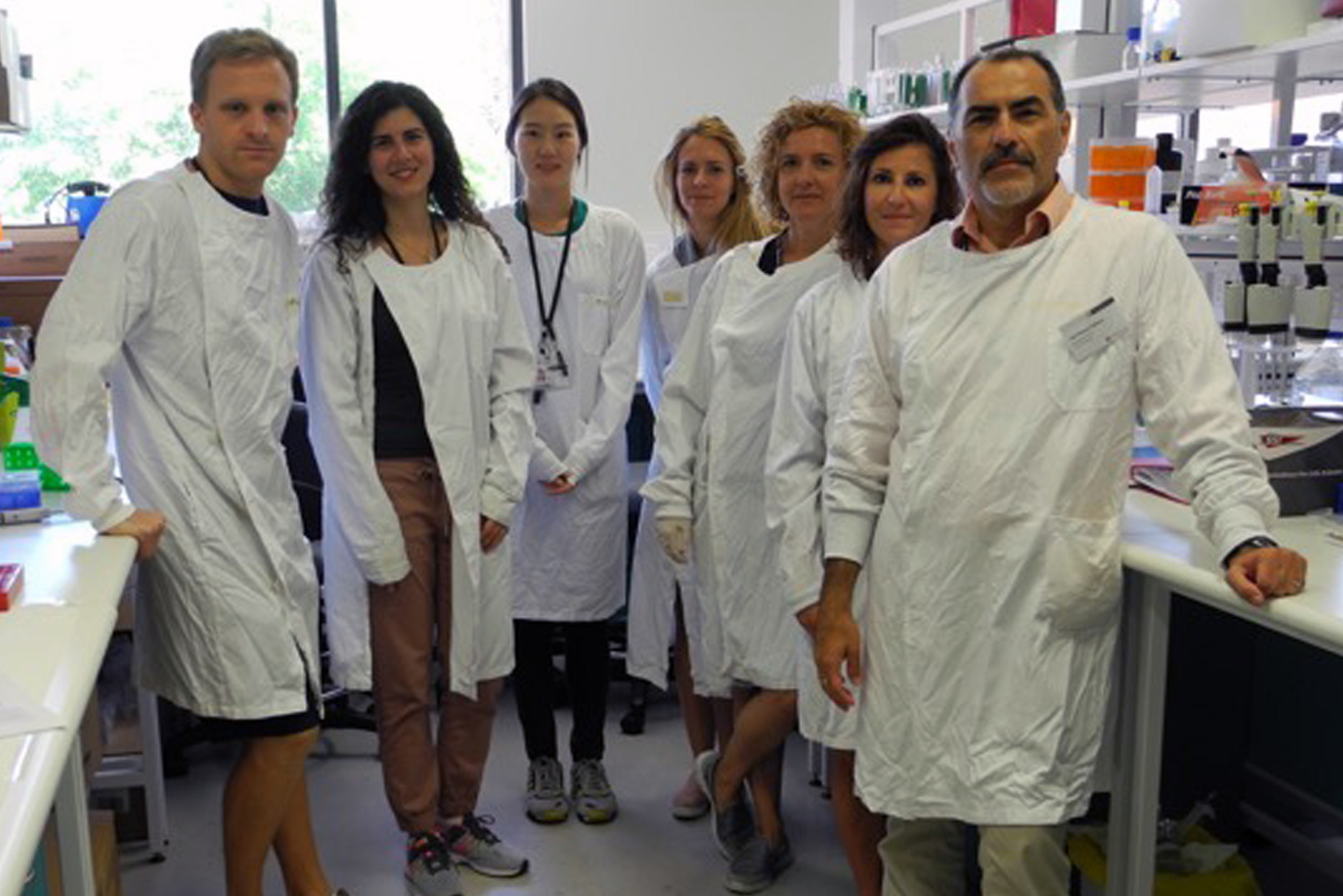 Grant
A novel therapeutic target in pancreatic cancer: Implications for therapy and diagnosis
Time required to complete project
Project Summary
The project team have discovered that a protein named GPR55 promotes pancreatic cancer growth. Their preliminary data demonstrates that a GPR55 inhibitor, in combination with a drug used in therapy, is able to increase survival in mice that develop pancreatic cancer. The project team's plan is to identify more potent drug combinations to treat pancreatic cancer and also identify new marker that will enable to diagnose pancreatic cancer earlier.
Research Reports
Click to download progress reporting on the outcomes of this research.
Media Release
Click to download the media release on the outcomes of this research.