Why is research so important?
Tuesday, November 20, 2018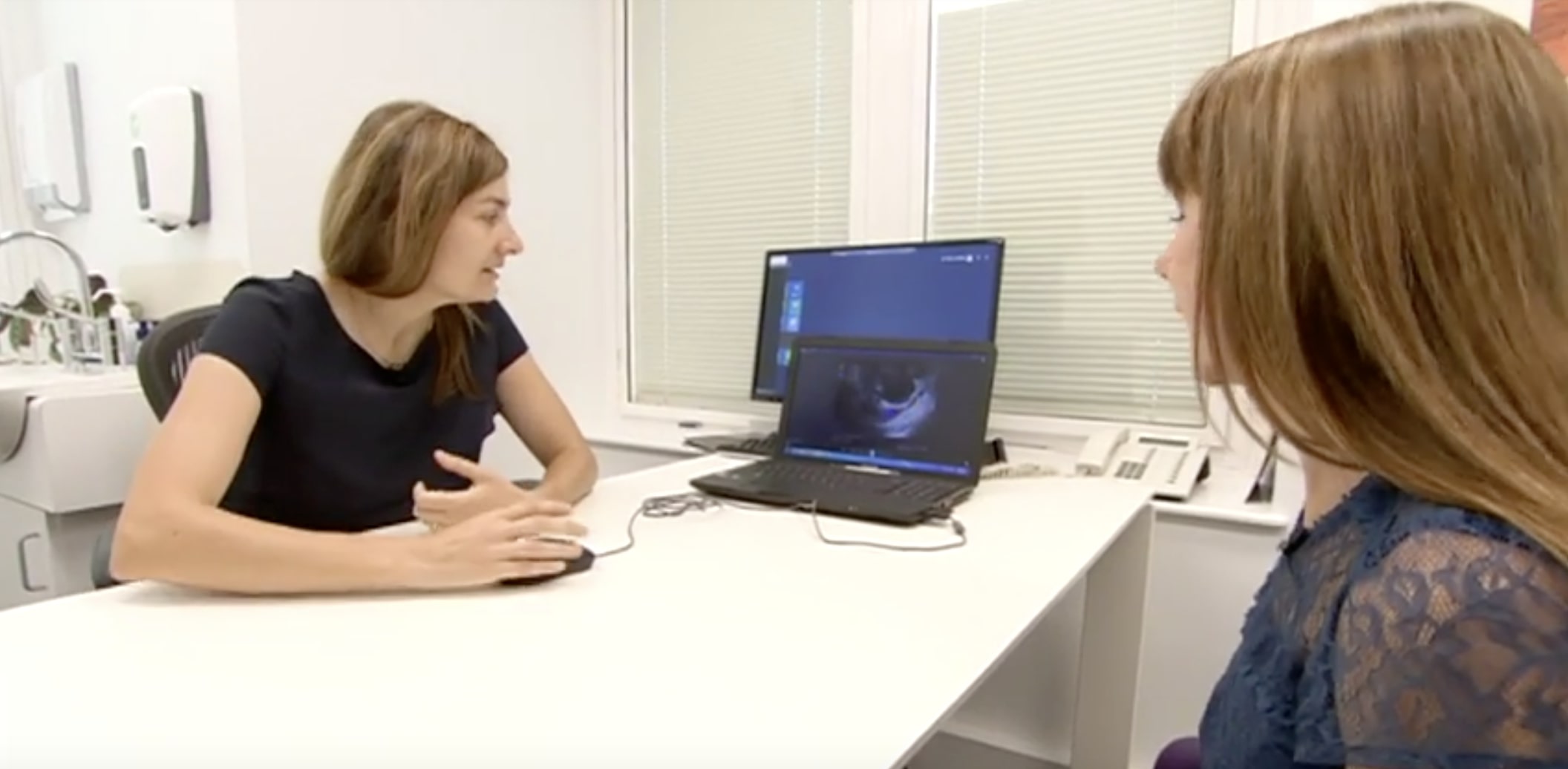 Why is research so important?
As we seek better outcomes for Pancreatic Cancer, why is research so important?
Professor David Goldstein, an investigator on a 2018 Avner Innovation grant awarded to Associate Professor Phoebe Phillips of the University of New South Wales was interviewed on ABC Weekend TV about the research.
"Pancreatic Cancer is now starting to be recognised as an area that needs to be addressed, and these grants represent an example of what we hope will provide the same dividends as we've seen with other cancers", said Prof Goldstein.
In the interview Prof Goldstein talks about the challenges with Pancreatic Cancer, and his new research with A/Prof Phillips into 'starving tumours'.
"To starve the tumour from doing its job… is a new way of thinking."
They aim to use a new drug and gene therapy to shut down the tumour-promoting activity of cancer 'helper cells'.
Prof Goldstein also touches on how this research can boost immune therapy for Pancreatic Cancer, an approach that's yet to be cracked.
"One area of research is co-opting the surrounding environment [of a tumour] to make the pancreas cancer more visible [to immune therapy], and we hope that that will change the ability of the immune system which is not doing well in this area to become more important.
"We hope that the immune system will be harnessed in a way that's not been possible to do."
A/Prof Phillips, principal investigator on the grant, was awarded the $100 000 Michael Luscombe Grant to pursue this new treatment.
To find out more, click on the video or read about A/Prof Phillips and her team's research here.