Grants update – 2018 applications under consideration
Sunday, August 19, 2018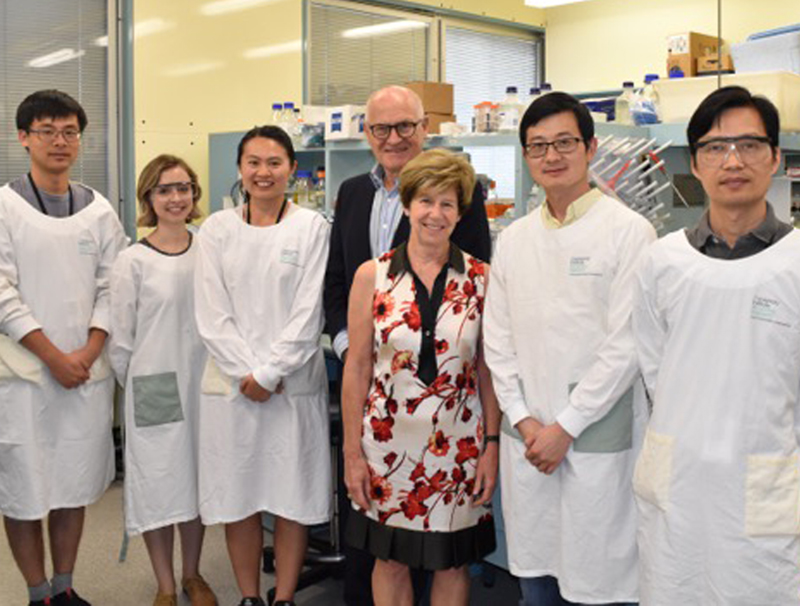 We are excited to announce 10 research applications are now under consideration for the 2018 grants round, with submissions received from universities and institutes in NSW, SA and WA.
Spanning a variety of research areas, the projects range from genetic therapies and treatments targeting the immune system, to new treatment compounds. Researchers are looking at optimal therapy combinations, as well as the approach of targeting the cancer cells external environment, which is now being shown to play a larger role in feeding Pancreatic Cancer cells than previously thought.
The high calibre of proposals is exciting. The Foundation's Scientific Advisory Panel are currently assessing the applications and the successful recipients will be announced on World Pancreatic Cancer Day in November.
The 2018 research grants will build on the 18 grants and $5.8 million already invested by Avner's Foundation, as well as the $5.2 million of funding that has resulted from past recipients completing high impact projects. Accelerating the research into Pancreatic Cancer is moving us closer to achieving our vision of doubling the survival rate by 2020.