2021 Grant round announced
Tuesday, August 31, 2021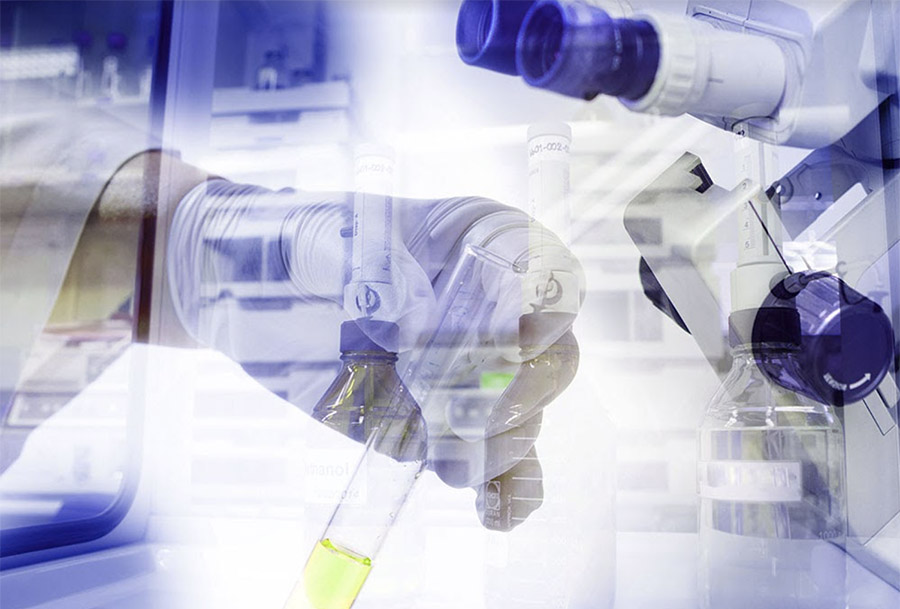 We are pleased to announce the PanKind 2021 Research Grants are open for applications with these grants supporting top Australian researchers to make an impact for people with pancreatic cancer. The grants for 2021 include two types of Early Detection Innovation grants, and New Treatment Accelerator grants.
In a first for the Foundation, one of this year's innovation grants offered will focus on Rural and Regional areas and aims to encourage new strategies to detect and diagnose pancreatic cancer earlier in rural and regional communities.
Michelle Stewart, PanKind CEO, said "After funding a total of $9.2 million of cutting-edge medical research over 12 years, we are proud to announce further funding for Australia's top pancreatic cancer researchers." Michelle continued, "In this round, we will provide a dedicated investment that will aim to improve outcomes for pancreatic cancer patients in rural and regional areas. The statistics are even more dire for those living at a greater distance from major centres, with people experiencing poorer access to high-quality cancer care, including clinical trials than those living in the city. This research grant aims to address this disparity."
Pancreatic cancer is the third most common cancer killer in Australia and has a devastatingly low five-year survival rate of only 11.5% that drops to an alarmingly low 6% for patients in rural, regional and remote areas. Last year the disease claimed almost as many lives as breast cancer. Almost 4000 people will be diagnosed with pancreatic cancer this year, and 70 per cent of patients will die within 12 months. It has the lowest survival rates of all main cancer types.
The three grants offered in 2021 are Innovation Grant: Early Detection, Innovation Grant: Early Detection with a focus on Rural and Regional areas and Accelerator Grant: New Treatment.
Read more about the available grants in this round.
Read coverage from ABC news about the Rural and Regional grant, featuring Ian & Judi Mundell and their pancreatic cancer journey.