Wish You Were Here Team trek to Mt Everest
On the 29th September 2019, the Wish You Were Here team will leave Sydney, bound for the Himalayas!
The team came together in 2016 after their friend, Peter Grima, lost his battle with Pancreatic Cancer. Following his loss, seven of Peter's closest friends - frustrated with the lack of Pancreatic Cancer awareness and research funding - banded together to create Wish You Were Here, determined to make a difference. The team set themselves a physical challenge that symbolised the physical and psychological challenges faced by cancer patients, and the Kokoda Trail event was born, and successfully raised close to $200,000.
Two years later the team is planning their biggest challenge yet, A trek to Everest Base Camp. Partnering with Wild Spirit Adventures, the team will trek across the highest mountain range on Earth to highlight the drastic need for increased public awareness and funding for Pancreatic Cancer.
"The struggles the team will face during their ascent to an altitude 5500 metres will serve as recognition of the momentous challenges faced by Pancreatic Cancer patients and their families: our trek to Everest Base Camp is a cry for help, a call to arms, and a commemoration of the lives that have been taken by Pancreatic Cancer" says Con Kanellis, team leader.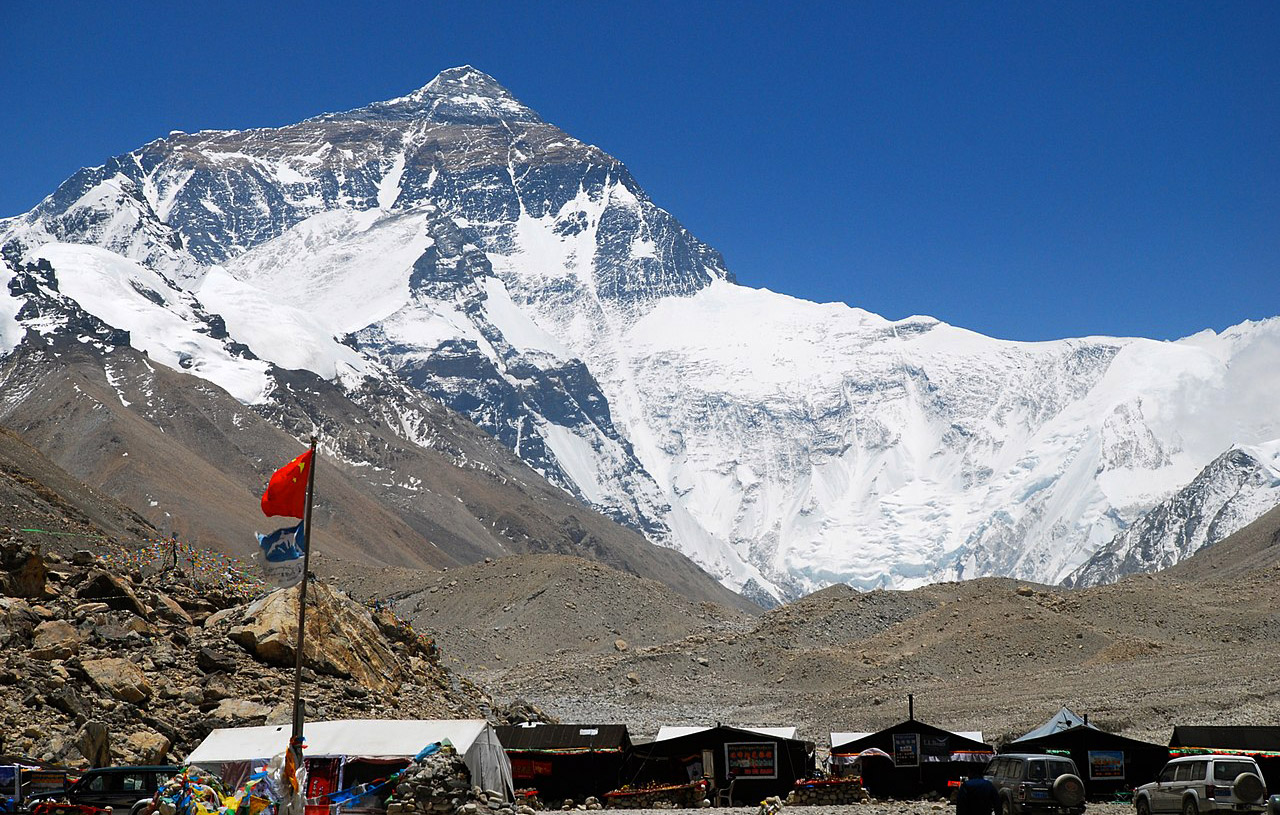 Looking back on the Kokoda Trail
In September 2017, the "Wish You Were Here" team set off on their Kokoda trek. After losing their close mate, Peter Grima, to Pancreatic Cancer they set themselves a task that was symbolic of the challenges and hardships faced by cancer patients from the initial diagnosis and throughout the treatment. They have written a firsthand account of the trek and have shared their experience with all of us.
"The journey across the Owen Stanley mountain's is physically difficult and draining, however, as we walked, stumbled, crawled across this mountain range we were constantly reminded of events that took place 75 years ago along the same hills and river crossings. The loss of life, the suffering and the brutality of war are juxtaposed against a very ancient and mystical physical environment" recalls Con.
"It's fair to say that the experience was brutally challenging, inspiring and extremely emotional and all of the Wish You Were Here team members came away feeling that it was a special journey who's memories will stay with us for the rest of our lives"
In 2019 the team are reaching for greater heights in the Himalayas - support the team!